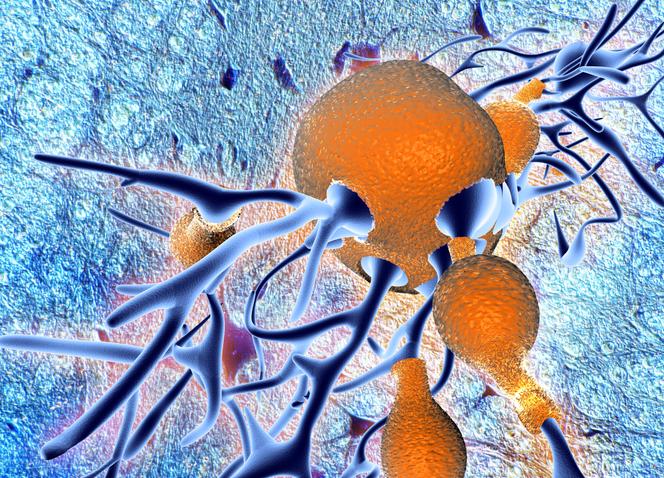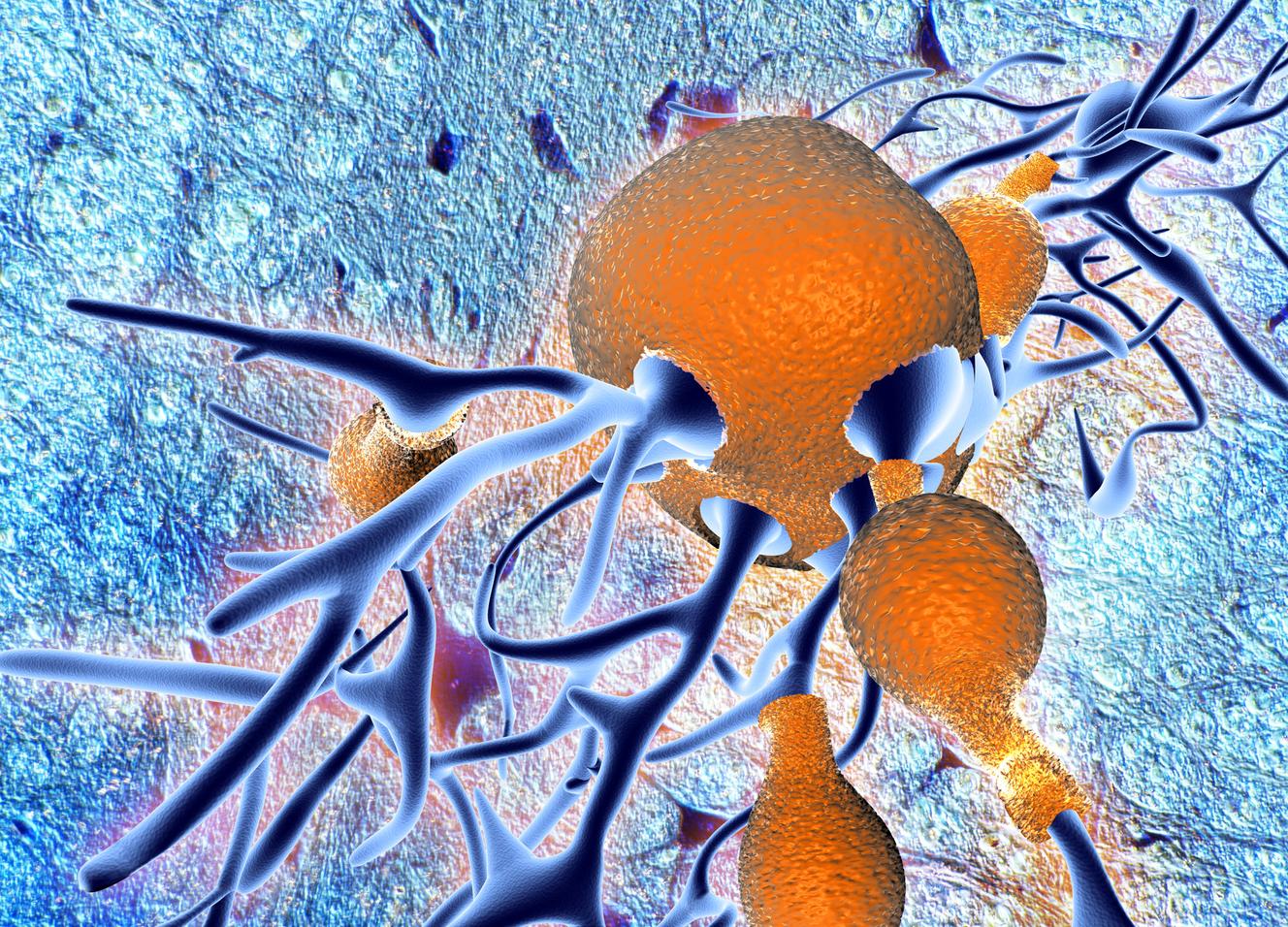 Il morbo di Alzheimer, che colpisce 50 milioni di persone in tutto il mondo, è un grave problema di salute pubblica. Ma nonostante decenni di intensi sforzi di ricerca, non è ancora disponibile alcun farmaco che possa rallentarne la progressione. Potrebbe essere che alcuni cavi di ricerca siano lastricati di lavoro fraudolento?
Ecco cosa suggerisce uno studio di giornale Scienza, pubblicato il 22 luglio, che ha seguito le orme di un ricercatore americano della Vanderbilt University (Nashville, Tennessee), Matthew Schrag. La ricerca di questo neuroscienziato e neurologo è iniziata in un'atmosfera da thriller americano: uno studio legale lo ha contattato per indagare sul lavoro sul simufilam, un farmaco anti-Alzheimer sviluppato dal laboratorio americano Cassava Sciences. Si dice che questa piccola molecola migliori le funzioni cognitive stabilizzando una proteina, la filamina A, stabilizzando così diverse proteine ​​nel cervello, inclusi i peptidi β-amiloidi, che sono caratteristici della malattia.
Gli avvocati sono stati incaricati da ricercatori con piccole azioni di Cassava Sciences, che temevano una frode in questa indagine. Esaminando la letteratura scientifica dell'azienda e dei ricercatori associati indipendentemente dalla propria supervisione universitaria e ospedaliera, Matthew Schrag ha rapidamente identificato possibili manipolazioni che coinvolgono immagini scientifiche e dati digitali.
Il simufilam in questione
Le sue scoperte – pagate per $ 18.000 dallo studio legale – hanno portato a un reclamo inviato all'agenzia farmaceutica statunitense, la Food and Drug Administration (FDA) nell'agosto 2021chiedergli di interrompere due studi clinici su simufilam. La lettera invocata "molte ragioni per mettere in discussione la qualità e l'integrità del lavoro alla base della sua somministrazione nell'Alzheimer". La FDA ha respinto questa richiesta.
Da allora, numerosi articoli sono stati recensiti da Hoau-Yan Wang (City University of New York, CUNY), consigliere di Cassava, e Lindsay Burns, vicepresidente dell'azienda, che hanno contribuito a scoprire l'obiettivo del simufilam. . Questa recensione ha già portato a correzioni, avvisi ai lettori – "espressioni di preoccupazione" – delle riviste scientifiche che le hanno pubblicate, o anche vere e proprie ritrattazioni.
Il sito PubPeer, dove è possibile porre pubblicamente domande sulla qualità del lavoro scientifico, segnalare commenti e critiche 33 articoli firmati da Hoau-Yan Wang. Una di queste pubblicazioni, ritirata, è stata realizzata in collaborazione con ricercatori francesi, alcuni dei quali appartengono al Servier International Research Institute. Matthew Schrag, rapporti Scienzadal canto suo, ha compilato un database di 34 articoli di ricercatori relativi alla coltivazione della manioca "serie preoccupazioni per la cattiva condotta scientifica". Di recente lo ha inviato al National Institutes of Health (NIH), che ha finanziato il lavoro incriminato per decine di milioni di dollari. Se la frode fosse dimostrata, potrebbe ricevere parte degli importi rimborsati come ricompensa per questa segnalazione. Il presidente della manioca Remi Barbier, che è anche il marito di Lindsay Burns, nega tutte le accuse Scienza.
Hai ancora il 57,48% di questo articolo da leggere. Quanto segue è riservato agli abbonati.